Medical Marijuana for Crohn's Disease
There is an increase in awareness about alternative treatments for chronic diseases. Many patients are looking for more natural remedies as a means of supplementing their current conventional treatments. Many people are leaning toward herbal solutions because they aren't responding to their prescription medications. People have also experienced intense side effects from their other medication or treatment plans.
This problem has become concerning among patients with Crohn's disease. Many people suffering from the disease are switching to medical marijuana for Crohn's disease either as a primary or complementary treatment to this chronic and debilitating condition.
What is Crohn's Disease?
Crohn's disease is an incurable disease of the intestinal tract. Symptoms include abdominal pain, weight loss, fever, rectal bleeding, skin and eye irritations, and diarrhea. Crohn's disease is one of the two main types of inflammatory bowel diseases (IBL). The other type is ulcerative colitis. Crohn's disease affects the lining of the gastrointestinal tract (GI). Crohn's disease causes severe pain, and in some cases, can be life-threatening.
Crohn's disease can also be inflammation throughout various parts of the digestive tract from the mouth to the rectum. While it can affect each patient differently, it most commonly affects the part of the GI tract where the small intestine joins the colon. The inflammation can be so severe that it develops within the deepest layers of the intestinal tissues.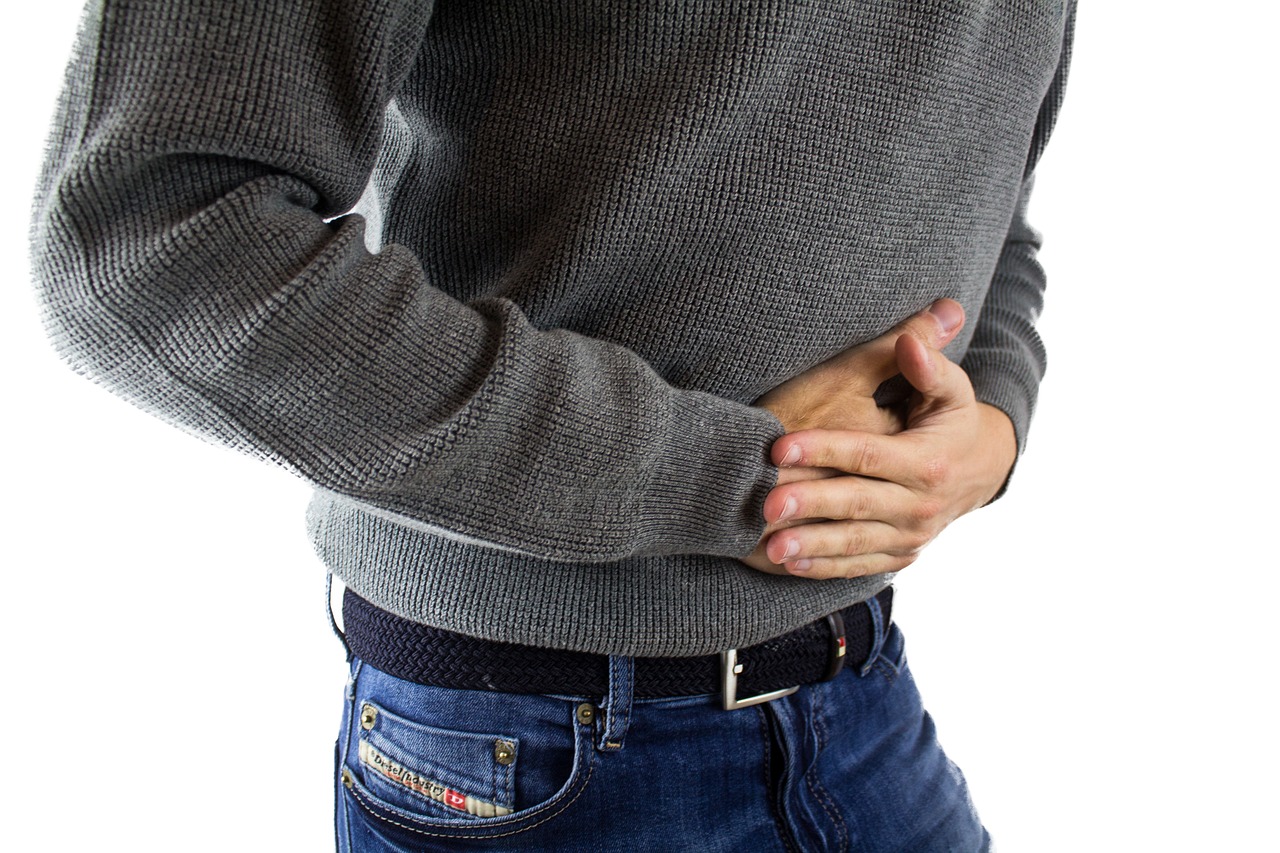 Crohn's disease is a debilitating and painful disease that can cause complications in some cases. It's characterized by periods of flare-ups and remission where theymanage inflammation and symptoms. These fluctuations in disease activity can come and go several times.
Medical Cannabis for Crohn's Disease
Medical cannabis has a vast amount of health benefits which can help in managing Crohn's disease symptoms. Cannabis has over 60 different compounds, many of which have properties that can be applied in a medicinal capacity. Two of the known compounds that provide health benefits are THC and CBD. THC is the psychoactive compound found in cannabis that is responsible for delivering mind-altering effects. CBD is responsible for other health benefits like anxiety, pain, and nausea relief.
Some of the cannabis health benefits that address Crohn's disease affects and symptoms include:
Reducing inflammation through anti-inflammatory properties
Providing pain relief through analgesic effects
Lowering levels of anxiety
Suppressing nausea and vomiting
Increasing appetite
Best Cannabis Strains for Crohn's Disease
Research has shown that the cannabis sativa plant offers excellent benefits for Crohn's disease patients. Cannabis sativa is a strain of cannabis that has a high concentration of THC. Some of the recommended cannabis sativa products for alleviating Crohn's disease symptoms include:
Jean-Guy for abdominal pain
Medicine Man for pain relief
Hash Plant for inflammation
Willie Nelson for stimulating appetite
Medical marijuana is an affordable, effective, and natural alternative medicine that has helped thousands of Crohn's disease patients. If you or someone you love has Crohn's disease and wants to find out more information about the benefits of medical marijuana than call Marijuana Care Clinic today. Our qualified physicians will find out if a medical marijuana treatment plan is right for you and get you the alternative medicine you need.