Medical Marijuana for Diabetic Neuropathy
Diabetic neuropathy is nerve damage caused by recurring high blood pressure glucose. It's one of the most debilitating and frustrating conditions due to the discomfort, pain, and disability it causes. Many of the available treatments aren't systematically successful. However, you may find relief from these debilitating symptoms with medical marijuana for diabetic neuropathy.
Diabetic Neuropathy In-Depth
Diabetic neuropathy is a form of damage to your nerves occurring with diabetes. When your glucose (blood sugar) is too high it may damage your body's nerve fibers. Diabetic neuropathy can also cause damage to the nerves in your feet and legs. Depending on which nerves are damaged, diabetic neuropathy symptoms can range from numbness and pain in your extremities to more severe issues such as:
Urinary tract
Digestive system
Heart
Blood vessels
Some patient's diabetic neuropathy presents only mild symptoms, but for others, the condition can be disabling, painful, and even fatal in some circumstances. Diabetic neuropathy is an extreme case of diabetes complications, but you can slow the progression and possibly prevent it with a healthier lifestyle and blood glucose control.
How Can Medical Marijuana Be an Effective Treatment for Diabetic Neuropathy?
Medical marijuana is a helpful anti-inflammatory therapy and does not pose the same side effects as steroids, which people with diabetes should always avoid. Because arterial inflammation typically occurs throughout a diabetic's life. Cannabinoids are an excellent way for those who need relief from their pain. Medical cannabis also treats patients with its neuroprotective properties. These neuroprotective properties help protect from inflammatory attacks caused by glycoproteins in the blood.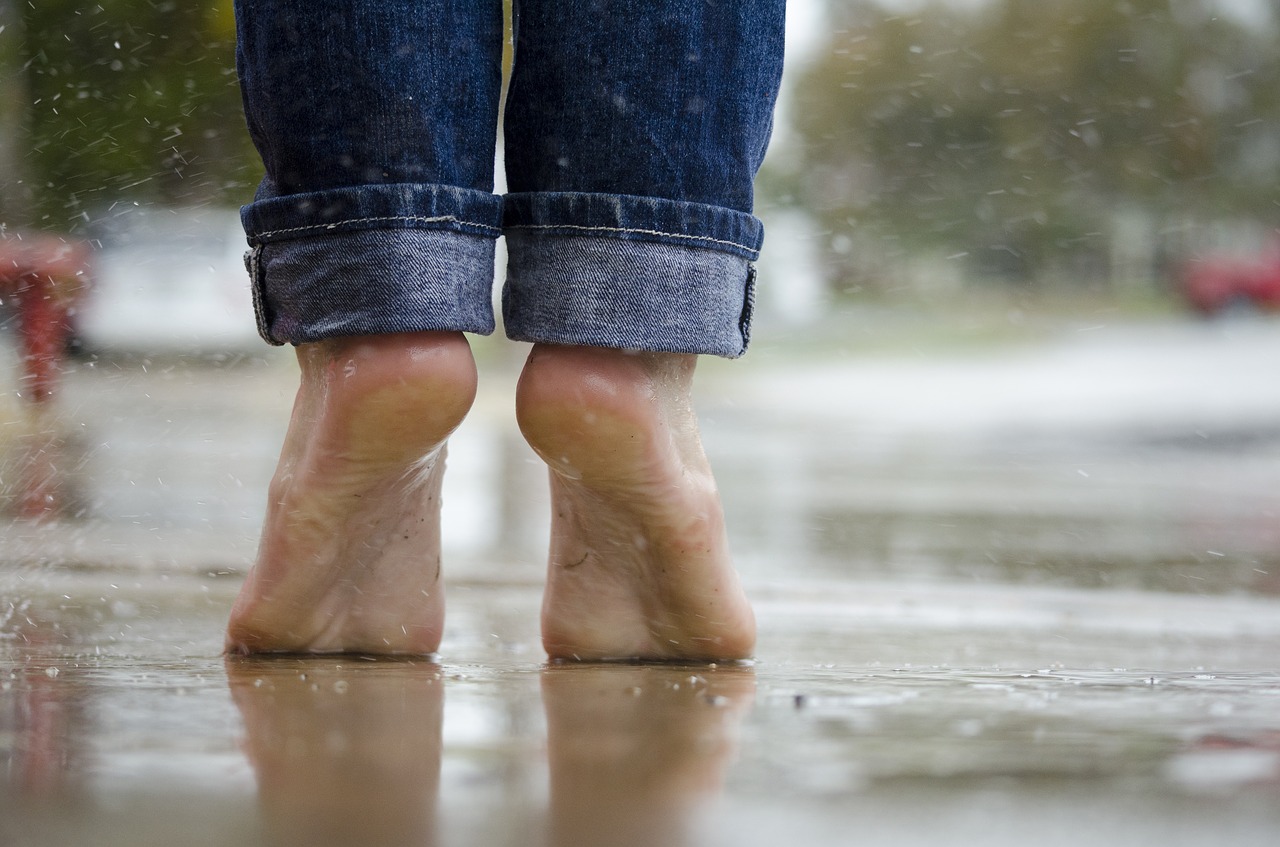 What Side Effects of Diabetic Neuropathy Can Medical Marijuana Treat?
Medical marijuana used as a diabetic neuropathy treatment can alleviate symptoms such as:
Burning
Tingling
Trouble sleeping
Anxiety
Depression
Neuropathic pain
Inflammation
There are cannabinoid receptors throughout your brain, nervous system, and spinal cord on inflammatory cells, according to research. When a patient stimulates these receptors, it leads to decreased inflammation and pain relief.
Best Methods of Marijuana Treatment to Use to Treat Side Effects and Symptoms of Diabetic Neuropathy
Smoke from medical marijuana contains many inorganic and organic chemical compounds that are similar to what you can find in tobacco. When you smoke, it doesn't matter what you're smoking; the smoke itself still contains carcinogens in the smoke.
Fortunately, with medical marijuana, you can ingest your marijuana and diabetic neuropathy treatment without having to smoke. Using alternative ways to ingest medical cannabis removes the need to inhale toxic compounds that smoke creates. Therefore, these alternative methods cancel out the respiratory harm connected to smoking. Various methods of medical marijuana for diabetic neuropathy treatment include
Inhalation of marijuana (vaporizers are best for inhalation)
Concentrated oils
Edibles
Topicals
Suppositories
Transdermal patches
Sublingual sprays
Beverages
Experience Medical Marijuana as an Alternative Treatment Today With Marijuana Care Clinic
If you're someone who is looking for an alternative treatment for your diabetic neuropathy pain, then a medical marijuana treatment might be the perfect solution for you. Contact Marijuana Care Clinic today and explore and find out how you can start the process of medical marijuana and its' many benefits.